Riding Habit Revised a column equestrian fashion and decor is reviewed with a modern edge.  
Get ready to deck the halls and the stalls this holiday with Part 3 of Counter-Canter Culture and Riding Habit Revised's Favorite Things! In this installment, find must-have items that will have your home and stable overflowing with equestrian edge. There is even a few special suggestions just for Christmas.
If you see something you like, click on the picture to jump to the shop page. But don't delay! These items are going fast and you're almost out of shopping days!
Wall Decor
1. Elena Shved Print
2. Lemongrass and Linen Print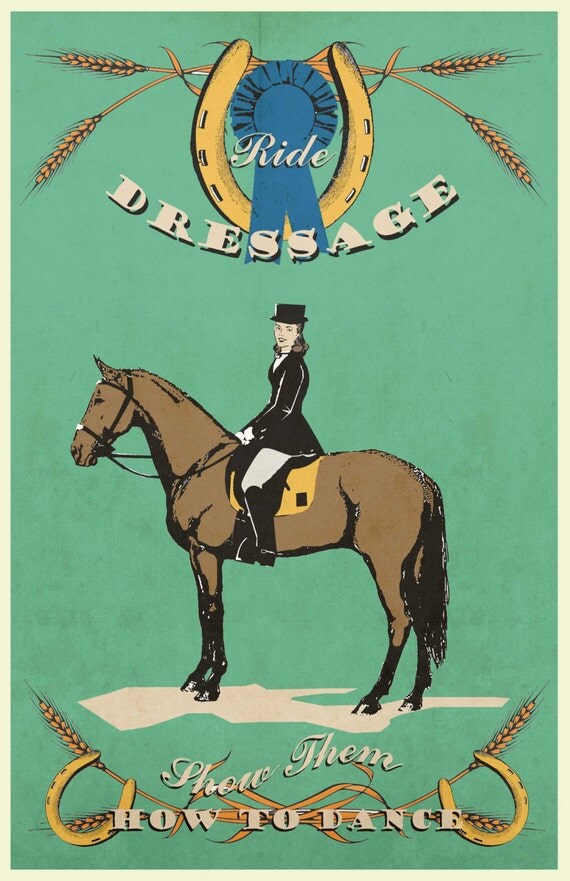 3. Mandolin Orange Band Poster
Accent Pieces
1. Raven Record Shop A Horse With No Name Clock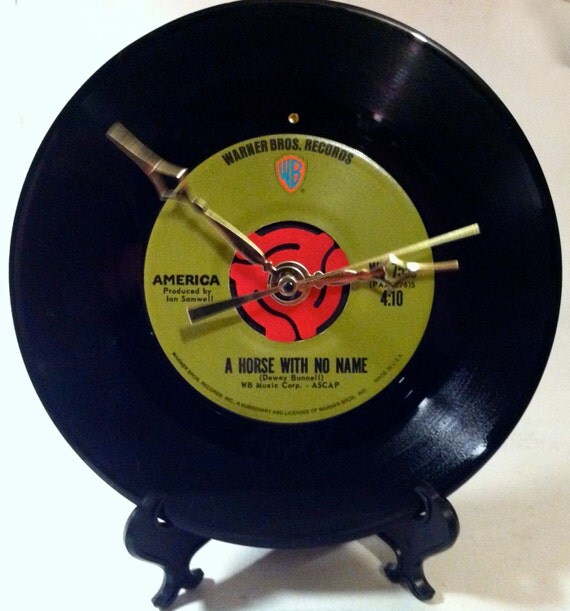 2. Legends Rocking Horse
3. Andrea Blair Photography – The Senior Horse Project
4. Vin Zzep Throw Rug
5. Scalamandre Le Zebre Bedding
6. Dylan Egon for reGeneration
Pillows
1. Enkel Dika Disc Jockey Pillow
2. Designs By Donna B.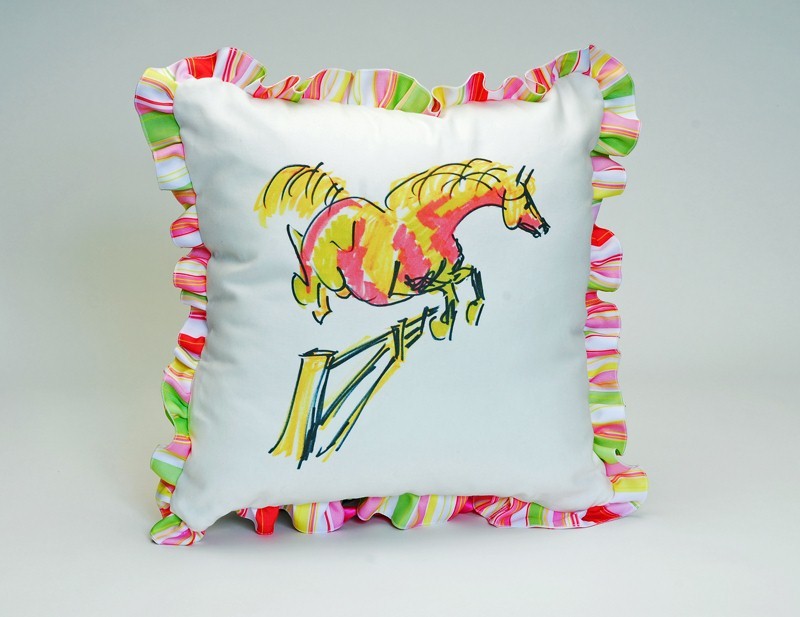 3. Dark Horse Studio Master Champy goes Steampunk
Holiday
1. Kathy Morawski Horse Head Wreath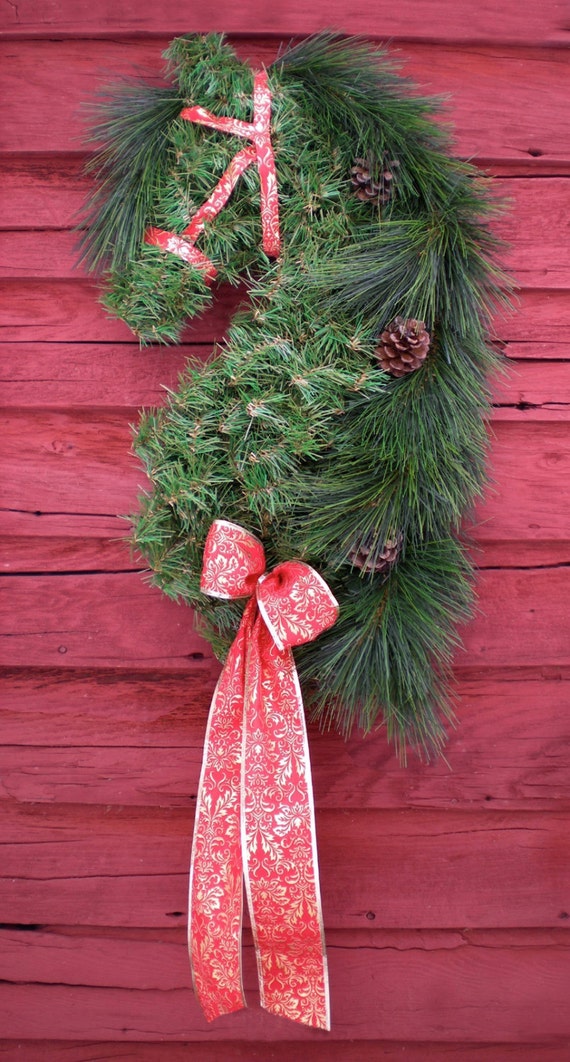 2. 
Jay Strongwater 

Carousel Horse Christmas Ornament
3. Scandinavian Swedish Dala Horses Mat